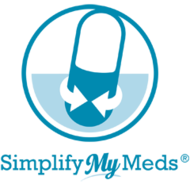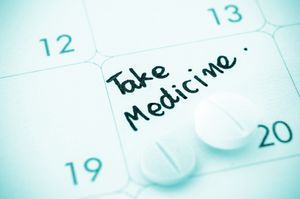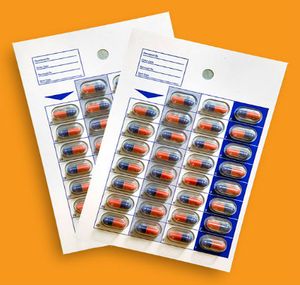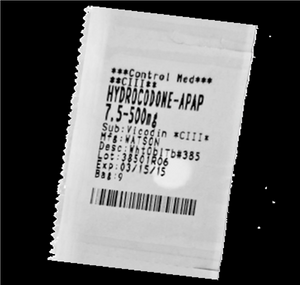 Running out of medication before you can get to the pharmacy? Ask about our Simplify My Meds program for easy refills. Only one trip to the pharmacy is needed each month! Also take the worry out of your medication management -we have several packaging options available to help make sure you are compliant with your medication therapy
Main Compounding Pharmacy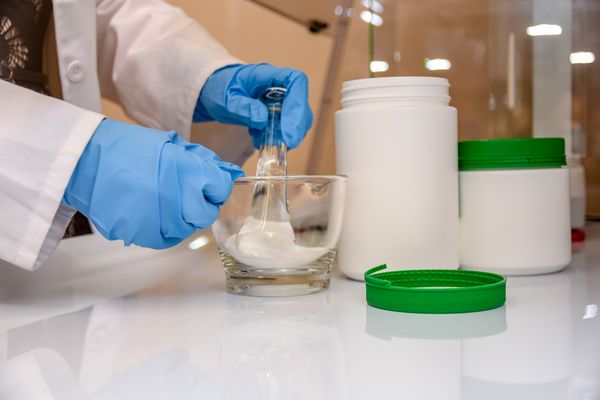 Pharmacy compounding is the art and science of preparing personalized medications for patients. Compounded medications are made based on a practitioners prescription in which individual ingredients are mixed together in the exact strength and dosage form required by the patient. This method allows the compounding pharmacist to work with the patient and the prescriber to customize a medication to meet the patient's specific needs.
TakeAway Medication Disposal System

Medication disposal practices commonly used today compromise the integrity of water supplies. Unused and expired drugs pile up in home medicine cabinets, which increase the likelihood for teenagers, elderly, pets, or others to misuse or abuse them. Bring unwanted and expired medicines into a the pharmacy. We will dispose of them into the TakeAway system.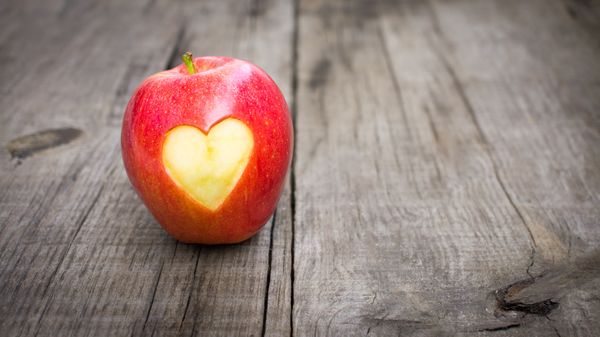 Freedom Pharmacy is a nonprofit pharmacy located inside Main at Locust Pharmacy. Its mission is to improve the health of low-income Iowans by dispensing donated medications and supplies to the community that would otherwise be destroyed.
The passage of House File 724 in the Iowa State Legislature allowed for the implementation of the Iowa Prescription Drug Donation Repository (PDDR) in 2005. The program is overseen by the Iowa Department of Public Health along with the Iowa Board of Pharmacy Examiners. In 2006, SafeNetRx (formerly known as the Iowa Prescription Drug Corporation), a nonprofit organization, was awarded the contract to administer the program. Pharmacies that choose to participate can take unused medications, which have been donated from long term care pharmacies and have not left the supervision of a health care provider, and re-dispense them into the community.
Qualified patients are those who reside in the state of Iowa, who fall below 200% of the federal poverty level, or who are uninsured or under-insured. For more information, call or stop in to Main at Locust located at 129 West Locust Street in Davenport, IA, or give us a call at (563) 324-1641.